Support for online shop and sales portals
Since 2001, engaged in e-commerce.
More than 500 references from the field of e-commerce.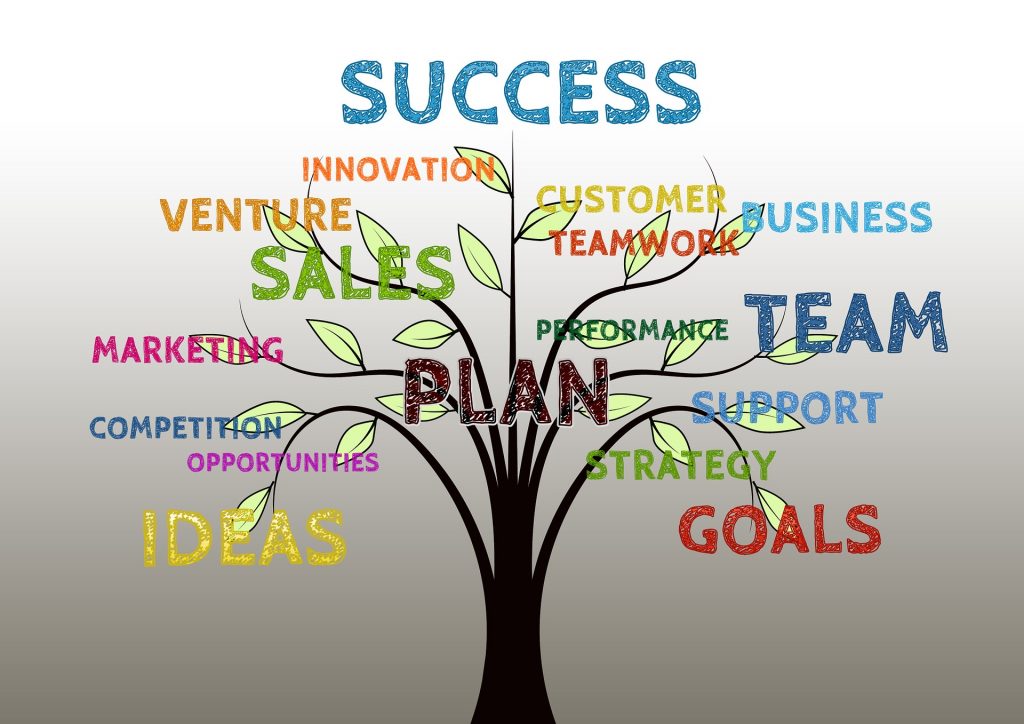 We are your solution for starting online trading.
What we offer:
Help with the creation of shop systems and connection to ERP systems
Help with finding and connecting to payment and shipping methods (or finding warehouses in Germany)
Help with the legal requirements
Help with the connection to German sales portals such as Ebay, Amazon, Rakuten, Yatego, Hood, Real
Help with the connection to price search engines (cheaper, cheaper, price robots, Google Shopping)
Help with the mobile design of the online shop
Help with the creation of search engine optimization in the online shop
Help with social platforms like Facebook, Instagram, Twitter, Pinterest
Help with affiliate and Adwords programs
Help improve findability in Google.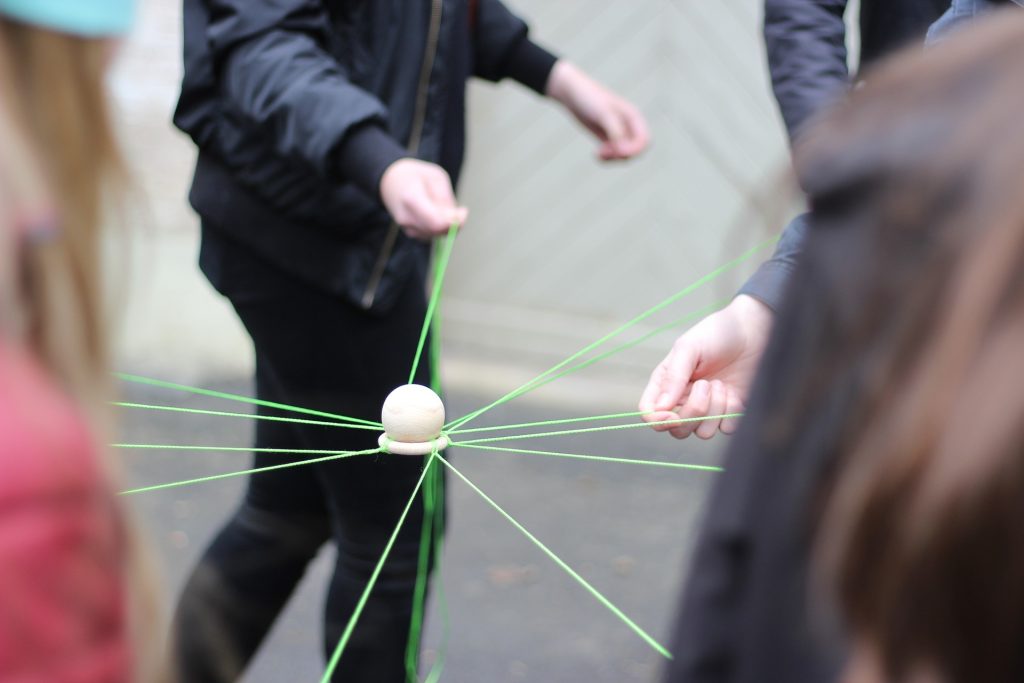 How do we work?
Compilation of all requirements (client's wishes, budget, time frame)
Finding and comparing specialists with coordination of the client.
Coordination of specialists
Support and control of the online shop as well as customer support
Supervision and control of marketing measures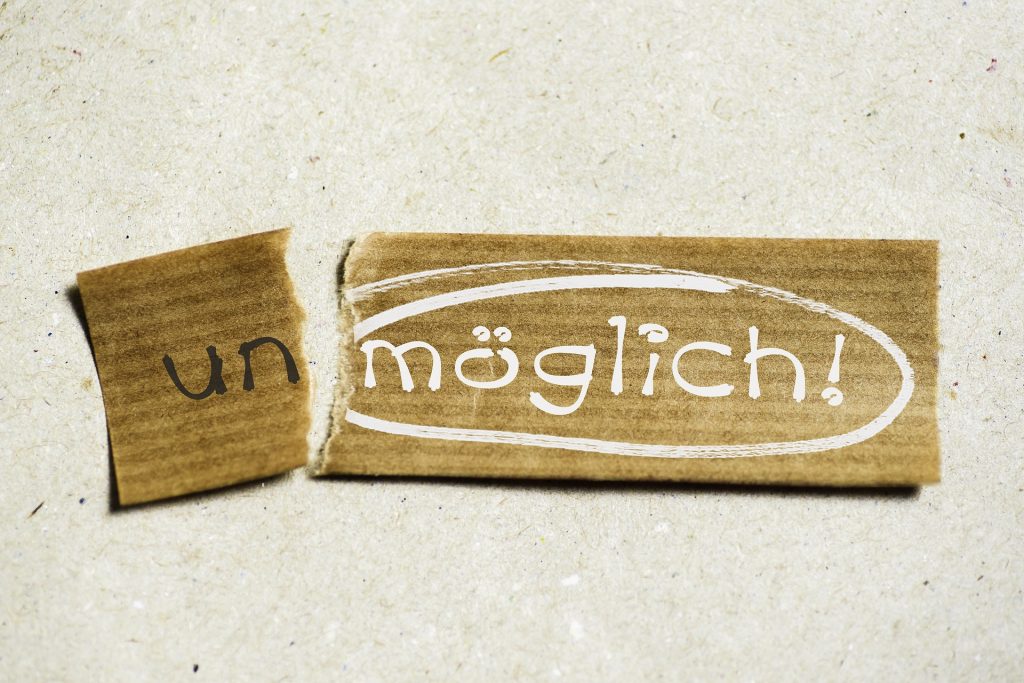 All of these services from as little as EUR 30 – we are located directly in the Czech Republic. A native speaker (specialist in the online shop area) and a certified translator are there for you as a team.
Prices:
1 – 10 hours / month – 50 euros / h
11 – 25 hours / month – 40 euros / h
26 – 50 hours / month – 35 euros / h
from 51 hours / month – 30 euros / h